Guess Who's Back
Hey everyone,
MIMS
is still alive! For a second there, I thought the mean 'ol Grim Reaper jacked him for his fitted cap and dragged his ass off to the other side. Here he is though in New York doing God knows who gives a damn! It's kinda sad how everyone said that The Last MIMSY would be a one-hit-wonder and although he was convinced otherwise, he turned out to be one anyway. So I beg you to add him to your prayer list. Remember what happened to
Houston's looney ass
. We don't need another Hip-Hop psycho.
More pics courtesy of What's Poppin after the jump...
[Continue Reading...]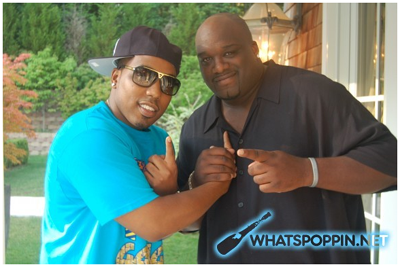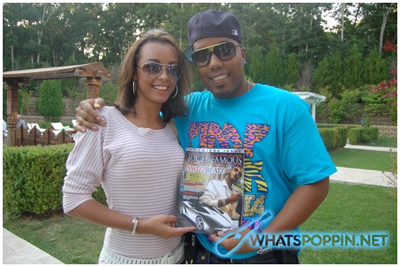 Fresh, I guess.